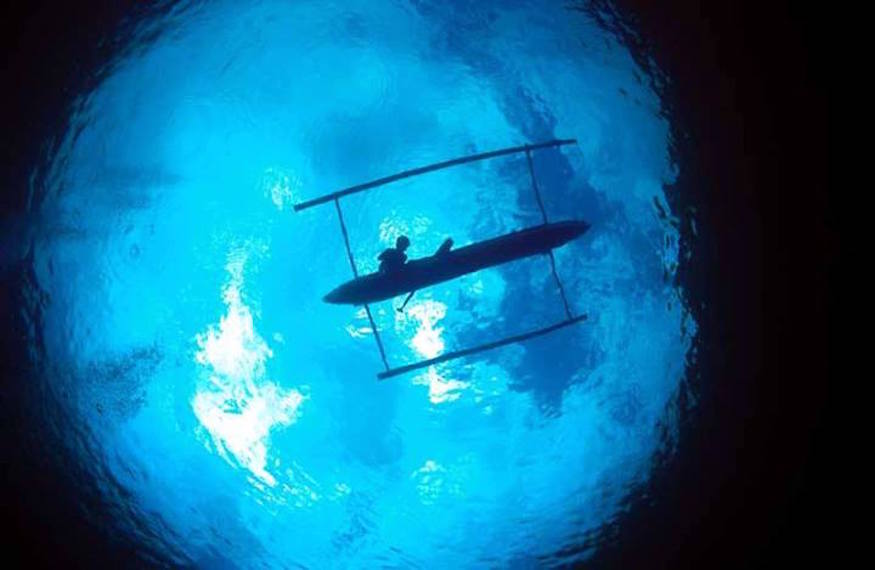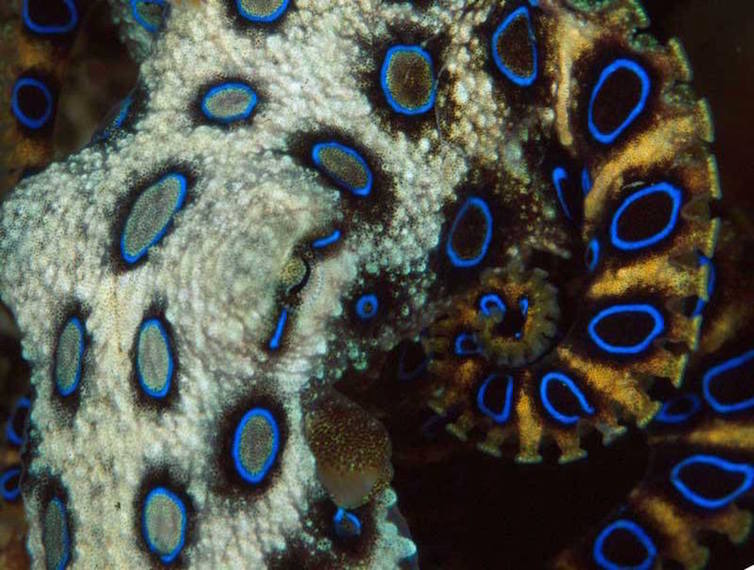 Wakatobi Hoga Diving
A little slice of heaven
Hoga Island, Wakatobi National Park is located in the heart of the Coral Triangle, one of the most bio-diverse regions of the Indo-Pacific region and, indeed, the world. This makes for a unique diving experience, where you will see incredibly colourful corals teeming with marine life from large trevallies and schools of barracuda to small but stunning nudibranchs and cleaner shrimp.
Wakatobi Hoga Diving is a budget dive resort in the middle of Wakatobi.
Dive packages including accommodation and meals:
2 dives per day 95€ or 1 dive per day 70€
The booking is done after the downpayment of 200€ per person, the rest of the costs can be payed in cash (€ or IDR) on the island or payed in advance.
No wifi but Telksomsel cards are working on the island.
Read more
Gallery
Reviews
Just Great
★★★★☆
Just finished my dive trip with these people... I stay there for 5 days and 4 nights ... And it's just awesome ... Nice beach, nice cottage, hammock everywhere, nice service ... And good foods too... One of the best place to enjoy the sunset... Also do couple of dives.... Great coral, a lot of schooling fishes.... Small and beautiful critters.... Thank you for the hospitality for all of the staff espeacially for geertje for provided us everything we need ..."
- Carolus Kelvin W
Ms lyndall palmer
★★★★☆
To discover this hidden treasure was the highlight to our Sulawesi trip! Altho we live in Nth Bali n have some great dive spots close by we were most impressed by not only the pristine sea n 25+ dive spots n the care n knowledge of both Captain n dive Master. Lovely comfy wooden bungalows with plenty of places to relax whilst they created a banquet in the kitchen.(cos diving sure makes one hungry!) Which was served under the stars by the friendly staff. Impressively clean with attention to details. I will definately return!!"
- Ms lyndall palmer